Chinese New Year Lucky Lychee Caddy
Details
https://www.whittard.com/de/tea/chinese-new-year-lucky-lychee-caddy-355248.html
17
Additional Information
We've made our own luck with this fruity, juicy black tea infused with subtly floral flavours of lychee.
More about this Tea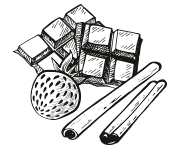 TASTE PROFILE
Sweet, juicy lychee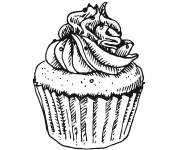 FOOD PAIRING
Chinese dumplings
NUMEROLOGY
The Imperial concubine Lady Yang Kuei Fei was said to be rather fond of lychees – so much so that the Emperor Hsuan Tsung had fresh lychees brought 600 miles from Canton to his northern palace, just to woo her favour.
CHINA
The origins of tea lie in China: legend has it that it was discovered when a few leaves fell into the mythical emperor Shennong's cup of hot water. Today China produces thousands of different varieties ranging from black and green tea to more unusual teas, like puerh or yellow tea.