Spice Imperial 50 Traditional Teabags
Details
https://www.whittard.com/de/tea/spice-imperial-50-traditional-teabags-350314.html
581
Additional Information
Our Spice Imperial traditional teabags. An intensely aromatic black tea infused with flavours of spice and citrus.
More about this Tea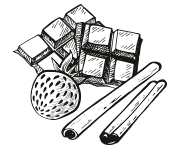 TASTE PROFILE
Cloves, citrus and spice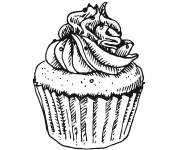 FOOD PAIRING
Shortbread – the buttery texture is a perfect match for this sweet, spicy tea
NUMEROLOGY
Founded by a royal decree from Queen Elizabeth I in 1600, the East India Company was the largest importer of tea and spice during the British Imperial period. We've numbered this tea 16 to mark over four centuries of British tea drinking.
BLENDED
Ever since our founder Walter Whittard weighed out tea leaves behind his high mahogany counter, we've been experimenting with our own inventive blends. Today you'll find extraordinary creativity in our collection, from unique twists on classics like English Breakfast to more inventive blends laden with fruit and flowers.
How to Make
Pop 1 teabag per cup into a mug or teapot

Pour in 200ml water per cup boiled to 98 degrees

Wait for 3-5 minutes

Remove teabag and enjoy
Click Here to read the full guide.
1 teabag
100ml freshly boiled water
Ice
Fruit or mint to garnish (optional)
Add the teabag to a cup or heat-resistant glass

Pour over freshly boiled water and leave for 15 minutes. Remove the teabag

Top up with plenty of ice

Garnish with fruit and sprigs of mint if desired

Click Here to read the full guide.