Tippy Assam 50 Traditional Teabags
Details
https://www.whittard.com/de/teabags/tippy-assam-50-traditional-teabags-340091.html
591
More about this Tea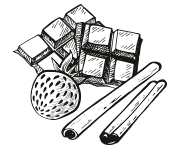 TASTE PROFILE
Rich and malty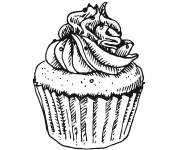 FOOD PAIRING
Strong, hearty foods – mushrooms on toast, English Breakfast
NUMEROLOGY
The lush lowlands down by the Brahmaputra River are home to hundreds of tea gardens: 765, to be precise.
INDIA
Tea plantations were first introduced to India by the British in the 19th century, after Robert Fortune stole Chinese tea cuttings to plant in the Himalayan region of Darjeeling. Today Indian tea is some of the most famous in the world: it's also home to Assam tea, found growing wild there by the Scottish explorer Robert Bruce.
How to Make
Pop 1 teabag per cup into a mug or teapot

Pour in 200ml water per cup boiled to 98 degrees

Wait for 3-5 minutes

Remove teabag and enjoy
Click Here to read the full guide.
1 teabag
100ml freshly boiled water
Ice
Fruit or mint to garnish (optional)
Add the teabag to a cup or heat-resistant glass

Pour over freshly boiled water and leave for 15 minutes. Remove the teabag

Top up with plenty of ice

Garnish with fruit and sprigs of mint if desired

Click Here to read the full guide.