Shanghai Chai Loose Tea
Details
https://www.whittard.com/us/tea/tea-type/green-tea/shanghai-chai-loose-tea-MSTR315135.html
0
More about this Tea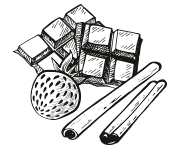 TASTE PROFILE
Warming oriental spices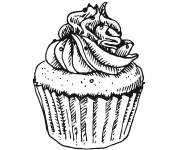 FOOD PAIRING
With a fruit salad for the ultimate detox experience!
NUMEROLOGY
We've given our Shanghai Chai the number 84, in reference to the famous Huxinting Teahouse in Shanghai, first built in 1784.
CHINA
The origins of tea lie in China: legend has it that it was discovered when a few leaves fell into the mythical emperor Shennong's cup of hot water. Today China produces thousands of different varieties ranging from black and green tea to more unusual teas, like puerh or yellow tea.
How to Make
1 tsp loose tea
200ml water
Pop 1 tsp of loose tea per cup into a Pao mug or teapot with an infuser.

Pour in 200ml water per cup boiled to 55-75 degrees.

Wait for 2-3 minutes.

Remove infuser and enjoy.
Click Here to read the full guide.
2 tsp loose tea
100ml freshly boiled water
Ice
Fruit or mint to garnish (optional)
Add the loose tea to a refillable teabag or an infuser and place in a cup or heat-resistant glass.

Pour over freshly boiled water (for less processed teas like green and yellow, use water closer to 80°C) and leave for 15 minutes. Remove the teabag/infuser.

Top up with plenty of ice.

Garnish with fruit and sprigs of mint if desired.

Click Here to read the full guide.