Organic Camomile Loose Tea
Details
https://www.whittard.com/us/tea/organic-camomile-loose-tea-352583.html
0
Additional Information
Classically comforting and naturally sweet, a loose golden herbal infusion with a fragrant floral finish.
More about this Tea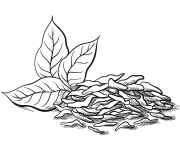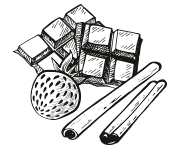 TASTE PROFILE
Sweet, floral and soothing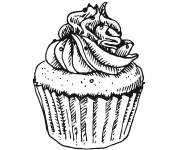 FOOD PAIRING
Enjoy alone after a large meal or late at night
NUMEROLOGY
We've given our Organic Camomile the number 80, the number of pyramids in Egypt (where golden camomile flowers are grown on the banks of the Nile…)
EUROPE
Several of our fruit and herbal infusions are blended with ingredients sourced from Europe, including citrus fruits, berries and spices.
How to Make
1- 2 tsp loose infusion
200ml water
Pop 1 tsp of loose infusion per cup into a Pao mug or teapot with an infuser.

Pour in 200ml water per cup boiled to 100 degrees

Wait for at least 5 minutes

Remove infuser and enjoy.

Best enjoyed without milk.
Click Here to read the full guide.
2 tsp loose infusion
100ml freshly boiled water
Ice
Fruit or mint to garnish (optional)
Add the loose infusion to a refillable teabag or an infuser and place in a cup or heat-resistant glass.

Pour over freshly boiled water and leave for 15 minutes. Remove the teabag/infuser.

Top up with plenty of ice.

Garnish with fruit and sprigs of mint if desired.

Click Here to read the full guide.