Coffees of the World Gift Set
Details
https://www.whittard.com/us/coffee/coffees-of-the-world-gift-set-357723.html
537
Additional Information
Explore our range of delicious high-quality ground coffee from around the world. This premium gift set is sure to delight any coffee lover, or can be a treat for your own tastebuds. Comprised of nine of our best-selling coffees, this selection, ground from the finest quality coffee beans offers variety ranging from the rich chocolatey notes of our delicious dark roasts to the complex fruity tones from our delicate lighter roasts. Which will become your favourite?
A Gift for the Coffee Lovers
Whether you're a coffee aficionado or just starting your journey, our collection of nine premium coffees provides a tasting experience like no other. Ideal for all coffee lovers as the ultimate coffee gift.
What's in the Gift Set?
Santos & Java
Dark Roast
A dark, rich blend that spans the globe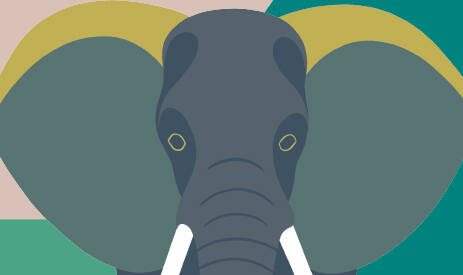 Guatemala Elephant
Medium-Dark Roast
Gloriously oversized beans with a honey-sweet taste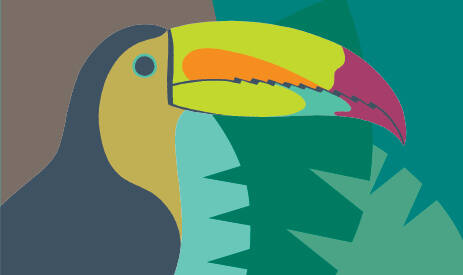 San Agustin Colombia
Medium Roast
An aromatic, citrusy roast from the Andes
Monsoon Malabar
Dark Roast
An exotic favourite, matured in the monsoon storms
Sumatra
Dark Roast
Lusciously creamy with rich chocolate notes
Mocha Djimmah
Light-Medium Roast
Mellow and fruity, with notes of cocoa and nut
Dominican Republic
Medium-Roast
Deliciously crisp, with a delicate nutty aftertaste
Ethiopia Yirgacheffe
Light Roast
Incredibly complex with bright pomegranate notes
Kenya Peaberry
Light Roast
Distinctively fruity with a cherry brightness
As Brewed by You
Coffee is a personal thing, and we love to see how you put your touches on your morning cuppas. Take a snap, follow us on Instagram and tag @whittardofchelsea1886 for a chance to be featured in our gallery.