Dragon Well Loose Tea
Details
https://www.whittard.com/tea/tea-type/green-tea/dragon-well-loose-tea-MSTR334425.html
0
Additional Information
Lusciously rich and nutty, Dragon Well (or "Longjing") loose leaf green tea is one of China's most reputed – and for good reason.
More about this Tea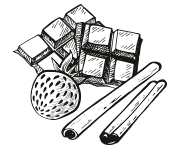 TASTE PROFILE
Nutty, grassy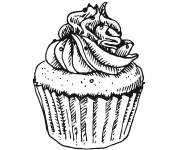 FOOD PAIRING
Chinese dumplings
NUMEROLOGY
We're not just fans of Alice in Wonderland: we're partial to a little Tolkien too. The Hobbit's dragon Smaug was 180 when he was slain, so we've numbered our Dragon Well 180.
BLENDED
Ever since our founder Walter Whittard weighed out tea leaves behind his high mahogany counter, we've been experimenting with our own inventive blends. Today you'll find extraordinary creativity in our collection, from unique twists on classics like English Breakfast to more inventive blends laden with fruit and flowers.
How to Make
1 tsp loose tea
200ml water
Pop 1 tsp of loose tea per cup into a Pao mug or teapot with an infuser.

Pour in 200ml water per cup boiled to 55-75 degrees.

Wait for 2-3 minutes.

Remove infuser and enjoy.
Click Here to read the full guide.
2 tsp loose tea
100ml freshly boiled water
Ice
Fruit or mint to garnish (optional)
Add the loose tea to a refillable teabag or an infuser and place in a cup or heat-resistant glass.

Pour over freshly boiled water (for less processed teas like green and yellow, use water closer to 80°C) and leave for 15 minutes. Remove the teabag/infuser.

Top up with plenty of ice.

Garnish with fruit and sprigs of mint if desired.

Click Here to read the full guide.