1886 Loose Tea
Details
https://www.whittard.com/tea/tea-type/black-tea/1886-loose-tea-MSTR314948.html
0
More about this Tea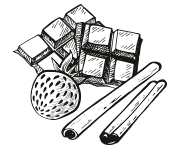 TASTE PROFILE
Dark, strong and designed for a dash of milk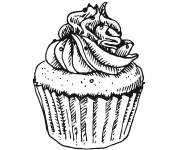 FOOD PAIRING
A good hearty breakfast
NUMEROLOGY
It was easy to choose the number for this tea – 86, the year Walter Whittard opened the doors of his Fleet Street store over a century ago…
INDONESIA
The tea gardens of Java were originally planted by the Dutch in the 1700s. Tea from the region has similar strength and taste to full-bodied Assam, making it perfect for breakfast blends.
How to Make
1 tsp loose tea
200ml water
Pop 1 tsp of loose tea per cup into a Pao mug or teapot with an infuser

Pour in 200ml water per cup boiled to 98 degrees

Wait for 3-5 minutes

Remove infuser and enjoy

Click Here to read the full guide.
2 tsp loose tea
100ml freshly boiled water
Ice
Fruit or mint to garnish (optional)
Add the loose tea to a refillable teabag or an infuser and place in a cup or heat-resistant glass

Pour over freshly boiled water. Remove the teabag/infuser

Top up with plenty of ice

Garnish with fruit and sprigs of mint if desired

Click Here to read the full guide.