Lemon & Ginger Loose Tea
Details
https://www.whittard.com/tea/lemon-ginger-loose-tea-352732.html
604
More about this Tea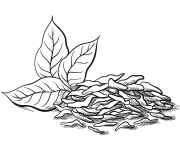 TEA TYPE
Fruit & Herbal Infusion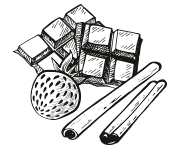 TASTE PROFILE
Strong, sweet and invigorating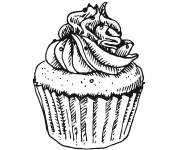 FOOD PAIRING
Oatmeal muffin
NUMEROLOGY
Fond of bingo? If we call out 'jump and jive', you'll know we're referring to tea number 35 – our Lemon & Ginger will have your tastebuds doing the twist…
BLENDED
Ever since our founder Walter Whittard weighed out tea leaves behind his high mahogany counter, we've been experimenting with our own inventive blends. Today you'll find extraordinary creativity in our collection, from unique twists on classics like English Breakfast to more inventive blends laden with fruit and flowers.
How to Make
1- 2 tsp loose infusion
200ml water
Pop 1 tsp of loose infusion per cup into a Pao mug or teapot with an infuser.

Pour in 200ml water per cup boiled to 100 degrees

Wait for at least 5 minutes

Remove infuser and enjoy.

Best enjoyed without milk.
Click Here to read the full guide.
2 tsp loose infusion
100ml freshly boiled water
Ice
Fruit or mint to garnish (optional)
Add the loose infusion to a refillable teabag or an infuser and place in a cup or heat-resistant glass.

Pour over freshly boiled water and leave for 15 minutes. Remove the teabag/infuser.

Top up with plenty of ice.

Garnish with fruit and sprigs of mint if desired.

Click Here to read the full guide.
As Brewed by You
We love to see your creations, refresh, revitalise and renew with our range of infusions. Follow us on Instagram and tag @whittardofchelsea1886 for a chance to be featured in our gallery.