Father's Day Gift Guide
Not sure what to give Dad this Father's Day, feel a little lost? Fear not. We have created a gift guide for every type of Dad, from the Young at Heart to the Traditional. With each Dad type containing a selection of our finest recommendations, this is the ultimate Father's Day Gift Guide.
Luxury Dad
For the Dad who enjoys the finer things in life.
Young at Heart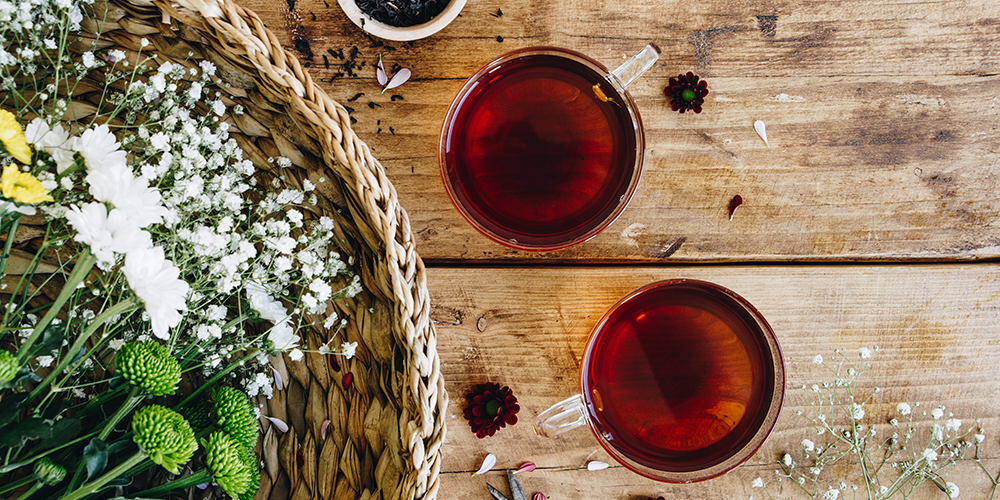 Not felled by the ravages of Dad dancing, this Dad likes the latest trends, no matter his age, the rare "cool Dad".
Adventurer
Whether it's brewing the perfect coffee or travelling the world, this Dad is always on the go.
Daddy's Favourite
This might be one of Dad's first Father's days from a special little one.
Traditional
70's jazz, a Ford Capri, and coffee made his way.
Coffee Connoisseur
Perfect for an artist of coffee, from start to finish, this Dad creates pure coffee perfection.
Tea Master
A slower pace of life, taking time for the authentic traditions of tea, the Tea Master Dad knows his cup inside out.
Chocoholic
A bold taster, the chocoholic Dad loves chocolate in whatever form, perfect for clearing up the Christmas chocs.