Mid-Autumn Festival Peach Oolong Loose Tea Caddy
Details
https://www.whittard.com/us/gifts/mid-autumn-festival-peach-oolong-loose-tea-caddy-355230.html
0
More about this Tea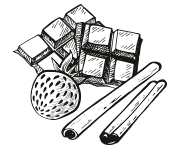 TASTE PROFILE
Sweet juicy peach layered with crisp, rich earthy notes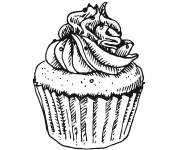 NUMEROLOGY
In Chinese mythology, the "peaches of immortality" were grown by the Heavenly Queen Mother. A magical fruit said to ripen every 3,000 years in her garden – today, the peach symbolises longevity and prosperity. We've numbered this tea after the year 1766, when the Queen Mother was first mentioned on the oracle bone inscriptions.
TAIWAN
Taiwan has only been producing tea since the mid-17th century, but it's already become world-famous for its extraordinarily complex oolongs – from sweet and buttery varieties grown at high altitudes to darkly roasted oolongs with a robust, nutty taste.
How to Make
1 tsp loose tea (2g)
200ml water
Pop 1 tsp of loose tea per cup into a Pao mug or teapot with an infuser.

Pour in 200ml water per cup heated to 90 degrees

Wait for 2-3 minutes

Remove infuser and enjoy.

Click Here to read the full guide.
2 tsp loose tea
100ml freshly boiled water
Ice
Fruit or mint to garnish (optional)
Add the loose tea to a refillable teabag or an infuser and place in a cup or heat-resistant glass.

Pour over freshly boiled water cooled to about 90°C) and leave for 15 minutes. Remove the infuser.

Top up with plenty of ice.

Garnish with fruit and sprigs of mint if desired.

Click Here to read the full guide.