Organic Peppermint 20 Individually Wrapped Teabags
Details
https://www.whittard.com/it/tea/organic-peppermint-20-individually-wrapped-teabags-352294.html
309
More about this Tea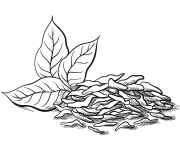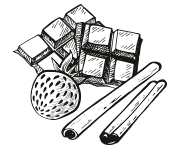 TASTE PROFILE
Clean, minty and invigorating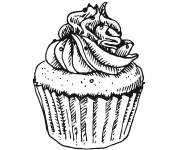 FOOD PAIRING
Enjoy alone after a large meal or late at night
NUMEROLOGY
We've numbered this tea after the post-impressionist artwork, "Still life, peppermint bottle" by Paul Cezanne, 1895. An uplifting and unpretentious still life piece, which echoes the simplicty of our pure peppermint leaves.
GERMANY
Germany is one of the world's largest producers of peppermint and was once renowned for its high quality mint
How to Make
Pop 1 teabag per cup into a mug or teapot.

Pour in 200ml water per cup boiled to 100 degrees

Wait for at least 5 minutes

Remove teabag and enjoy.

Best enjoyed without milk.
Click Here to read the full guide.
1 teabag
100ml freshly boiled water
Ice
Fruit or mint to garnish (optional)
Add the teabag to a cup or heat-resistant glass.

Pour over freshly boiled water and leave for 15 minutes. Remove the teabag.

Top up with plenty of ice.

Garnish with fruit and sprigs of mint if desired.

Click Here to read the full guide.
As Brewed by You
We love to see your creations, refresh, revitalise and renew with our range of infusions. Follow us on Instagram and tag @whittardofchelsea1886 for a chance to be featured in our gallery.